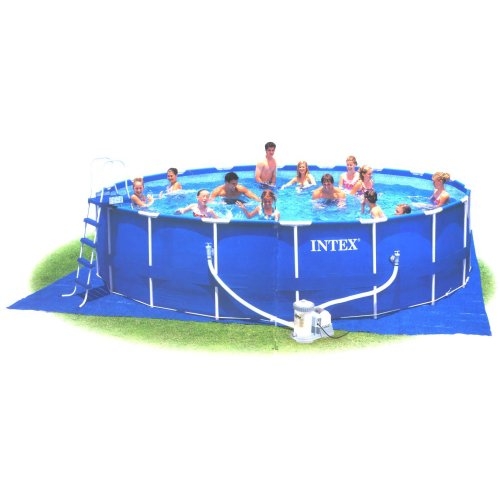 The Easy Set™ Pool is the easiest pool to assemble on the market. Simply spread out the pool liner on level ground, inflate the top ring, and fill with water.

It really is that easy! All Easy Set™ Pools can be ready for water in fifteen to thirty minutes. In most cases, you'll be swimming the same day you buy it!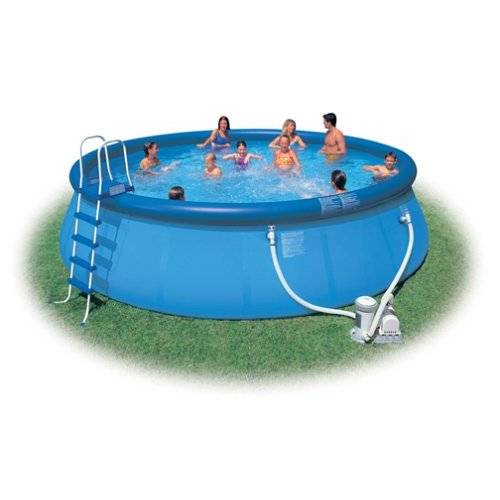 Above Ground Pools by: Intex

Above Ground Pool Accessories:


(Click on images below to enlarge or on links to see the product's manual)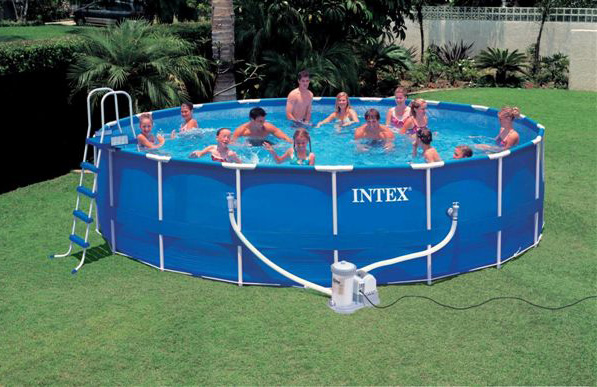 Nothing beats an Intex Metal Frame Pool.

Beautiful, Easy to assemble, durable, and designed for years of family and neighborhood fun, Metal Frame Pools have become a backyard classic. And Intex Metal Frame Pools are the best in class. Assemble the frame and liner, add water and enjoy!

Call us today at: 305-253-5155