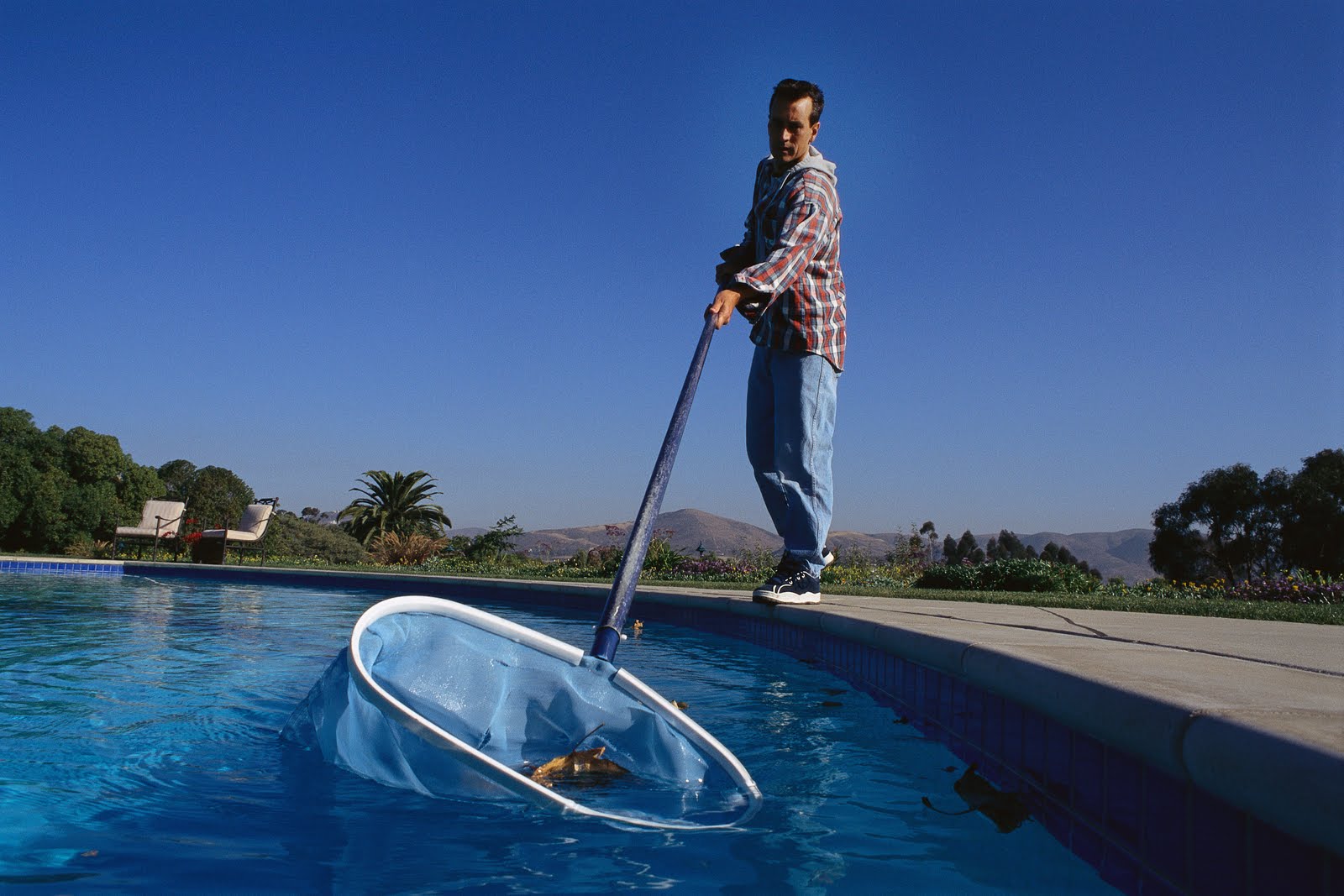 Call us today at: 305-253-5040

Like your car, your pool should be serviced on a regular basis in order to keep

the parts and water operating at their maximum potential. Most pool owners enjoy having the pool, but let's face it, when it comes time to cleaning or servicing it,

that's a different story.

Who has the time? All you really want to do is sit back, relax and enjoy the pool. Well, here's how we can help you do just that; "Pool Discount Center" offers a pool maintenance service that's controlled totally by you! NO CONTRACT! you pay by the month.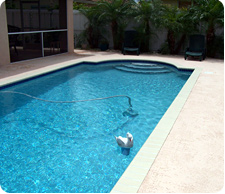 Here's how it works:

Upon your approval our technicians service your pool once a week

We bill you at the beginning of every month. No contracts, cancel anytime.

Our pool maintenance service includes:

Cleaning or backwashing the filter.

Cleaning pump and skimmer baskets.

Addition of liquid chlorine and chlorine tablets

       as needed to keep your water bacteria and algae free.

Chlorine and pH test done weekly.

Free upkeep of calcium, alkalinity and conditioner.

Free phosphate control and removal.

Free service calls to check equipment.

With over 35 years of experience serving Dade County "Pool Discount Center" is the best option for you.

Call us today for your free estimate at: 305-253-5040 or
click here.
For pool service, maintanence and repairs we service the following ZIP Codes:

33133, 33134, 33143, 33146, 33156, 33157, 33158, 33173, 33176, 33177, 33186, 33189, 33190.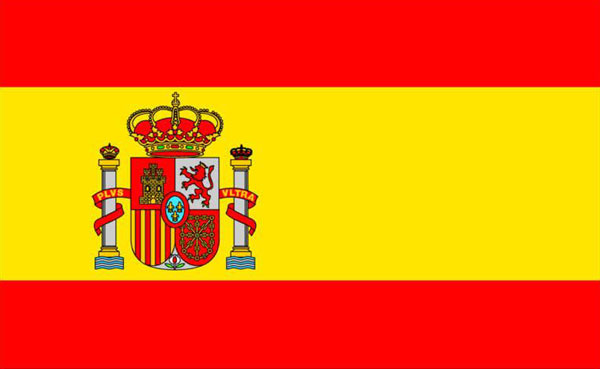 Company checklist:

License and Certifications.a

General and Liability Insurance.a

Worker's Comp Insurance.a

Experienced and trustworthy.a